electrifysomething presents
Dinner Dash
Cook dinner together real fast. Win $.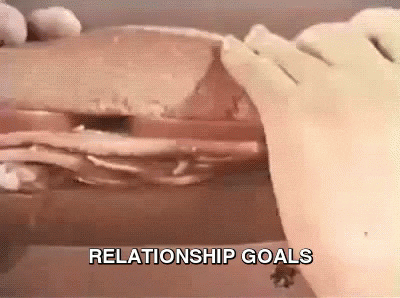 Dinner dash is a way to make cooking dinner together more fun by competing against total strangers while using a quick, clean and flexible induction stove and simple one-pan recipes.

Rules:
Pay$10/couple entry fee.Look for weekly email on Tuesday w/2 recipe options, winners from last week.Cook dinner together once between Tues & Sat.Submit 2 min video after you eat, including cook time, meal review & if you'd order it in a restaurant.We choose 4 winners: Fastest wins 20% of pot. Slowest wins 20%. Messiest wins 20%. Most creative location wins 20%. We keep 20%.
What you need to race:
an induction stove (here's a good $60 portable stove with ok temperature control; here's a $110 upgrade pick that's twice as precise)a skillet that's magnetic (here's a $20 deal on a Lodge cast-iron skillet; here's a solid non-stick option).
Thank you!
I don't take lightly that you are willing to share your credit card with Stripe for a silly game, even it does help save the planet. If you have any questions, ever - text me. Thank you for being an early player!

Matt Candler
founder of electrifysomething.com
5043023029
"We had so much fun, we forgot we were saving the planet." - early players of electrifysomething.com game studio games
Our approach to game design is simple:
Find early players willing to try silly games that could suck and probably have bugs.Delight those early players with responsiveness and hospitality even when things break.Shut the game down if we can't make it fun.Ask early players to co-build more games.Share profits with early players if things work out.Repeat.
We need your input. On anything you see. Please let us know how we can make this crazy fun for you. And if you've got an idea for a new game, or other climate action hack, let us know!